WHEN ONE SARCASTIC A-HOLE WITH A CAFFEINE ADDICTION MEETS
ANOTHER SARCASTIC A-HOLE ON A HEALTH KICK
Morning Man is Born
What happens when two unbearably sarcastic guys with a distaste for crappy coffee, moldy vegetables, and gut-rotting energy drinks create an all-in-one morning drink for other sarcastic brutes that prefer to "do anything" over taking vitamins and eating vegetables… Morning Man is born.

This is a drink for men who want to become better men...

No one ever told the Wright Brothers to take a break to come eat their lima beans. Well, guess what... neither will we.

FUEL YOUR GREATNESS – OWN THE MORNING
NOW EASIER THAN EVER
With just a single scoop in the morning, you get more nutrients than your uncle's multivitamin, more greens than your wife's salad bar at Sizzler, and more energy than your ADHD 5-year old nephew at Halloween.
If that wasn't enough, it tastes ABSOLUTELY amazing.
From one man to another, we wouldn't put our names on this badass bag of glory if we didn't think it was worth your time.
Your body demands more, finally reward it with something other than Hot Pockets and Bud Ice.
Now is your time.
Your greatness is calling.
Snag your bag below and don't forget to come back and tell us how you conquered the world.
With weird love,
Brett & Jonathan
The OG Morning Men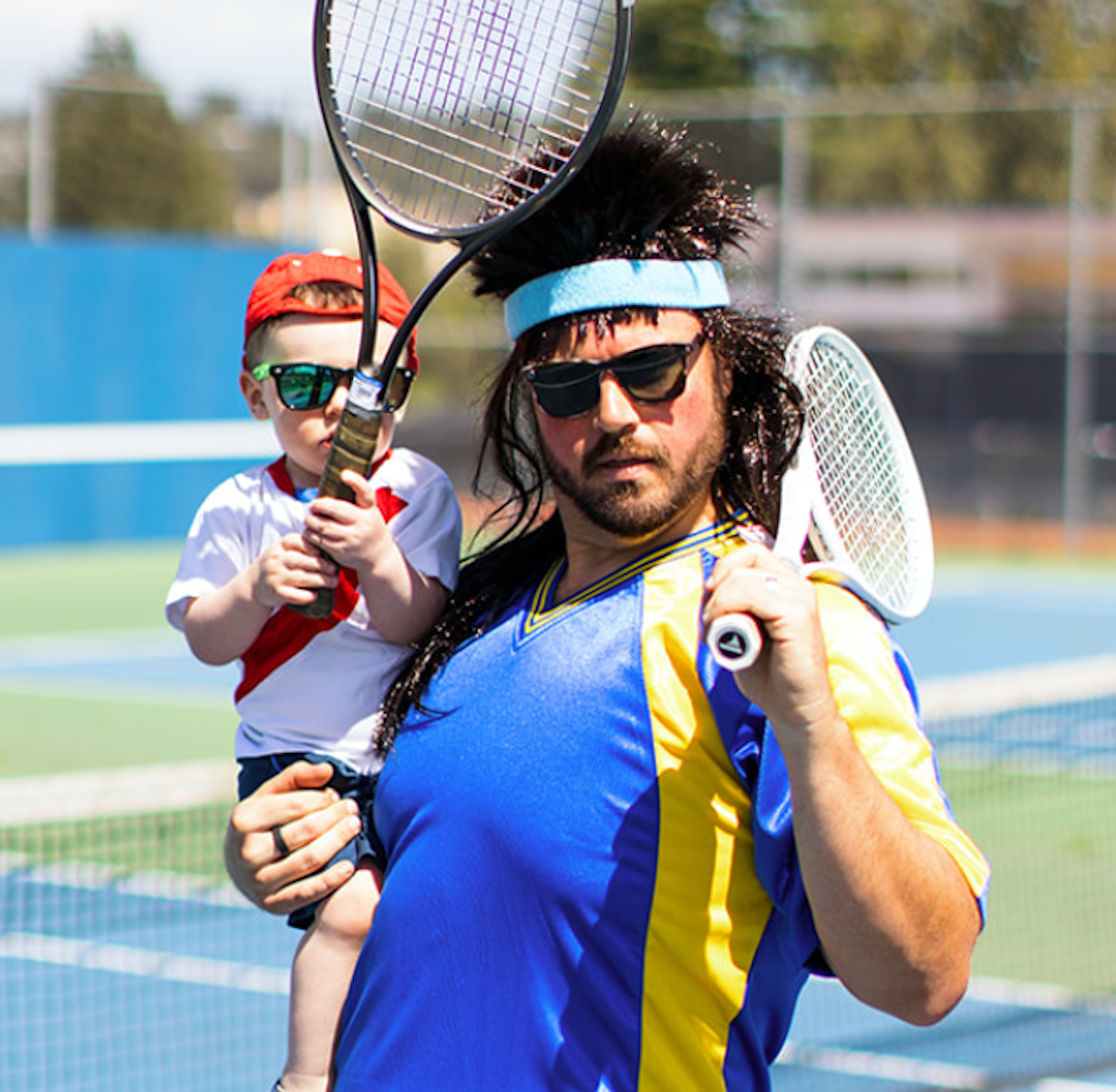 Brett
Sarcastic A-Hole #1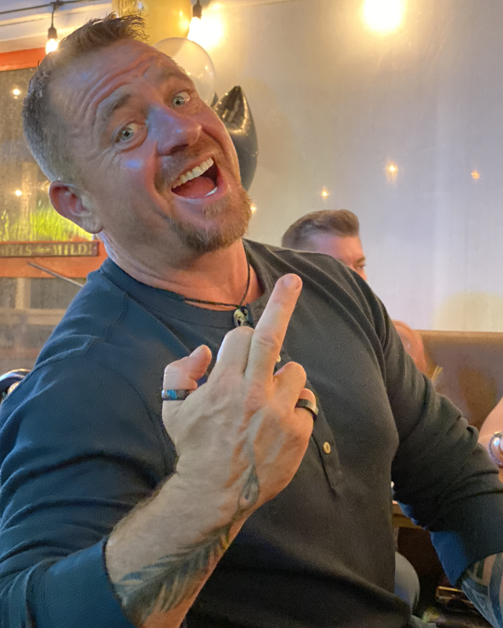 Jonathan
Sarcastic A-Hole #2
Fuel Your Greatness
(And Make Your Father Proud... Finally)
The Morning Man Credo
(The sword we live and die by)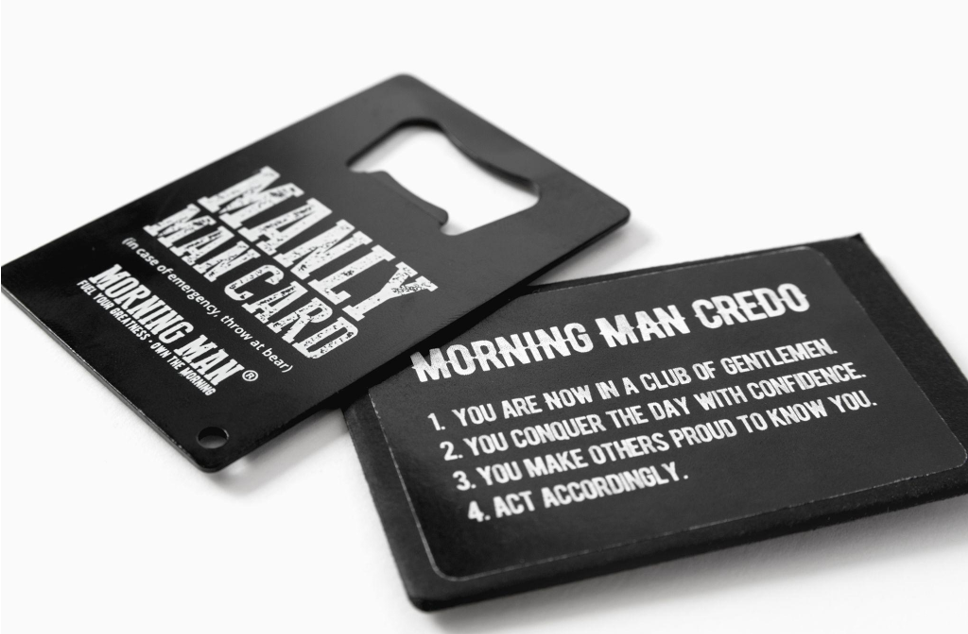 Don't let the outlandish marketing fool you, Morning Man is truly intended to help men live longer, healthier lives in order to be better at work, at home, and in their communities.

We live this, we advocate this, and (even if you don't join us) we
expect you to adopt these principles to be better fathers, brothers, and sons for those you impact in your life.
You are now in a club of gentlemen
You conquer the day with confidence
You make others proud to know you
Act accordingly

You up for the challenge, sir?