Moonshine Shaker Mug
The Only Way To Transport Morning Man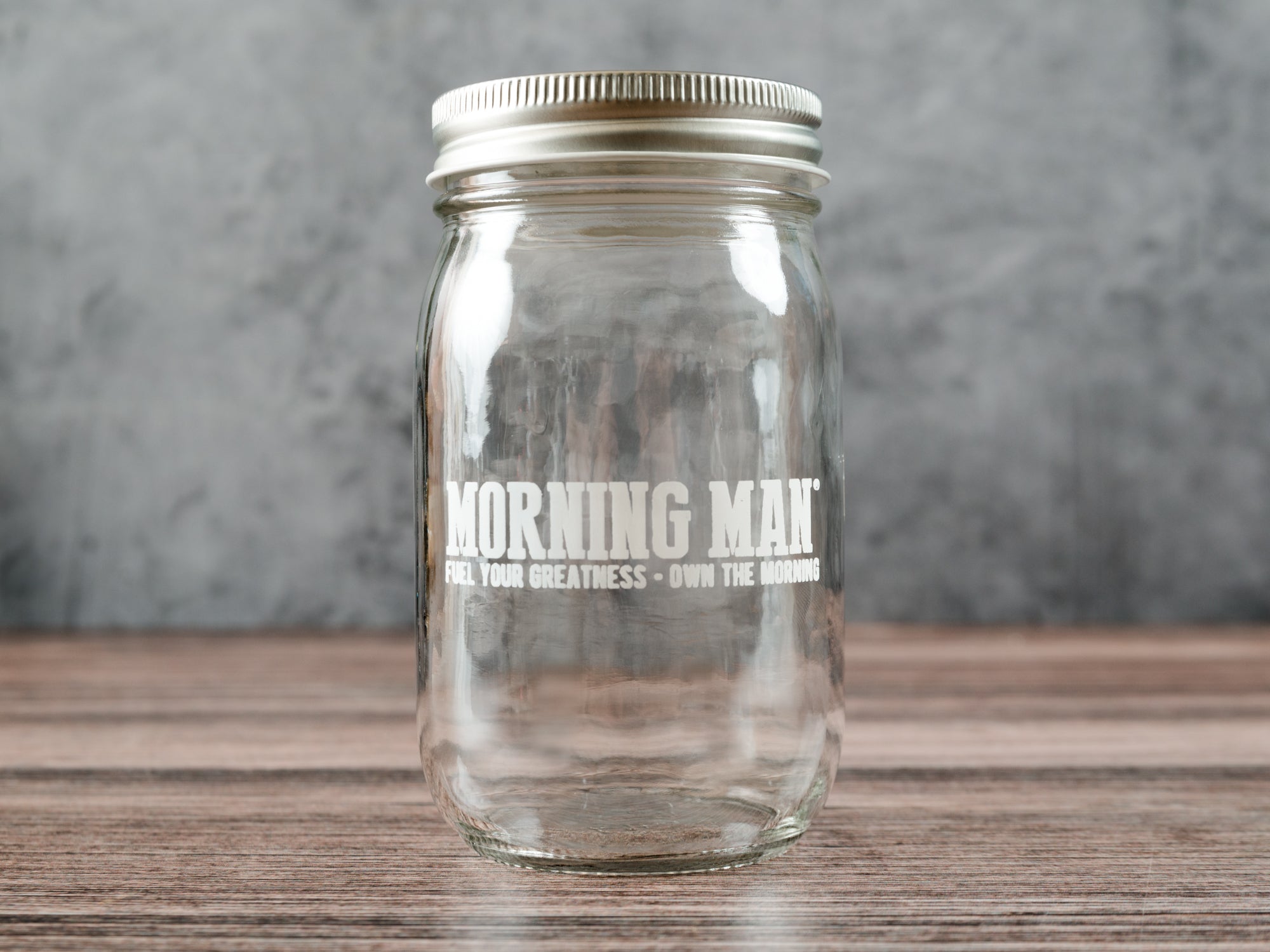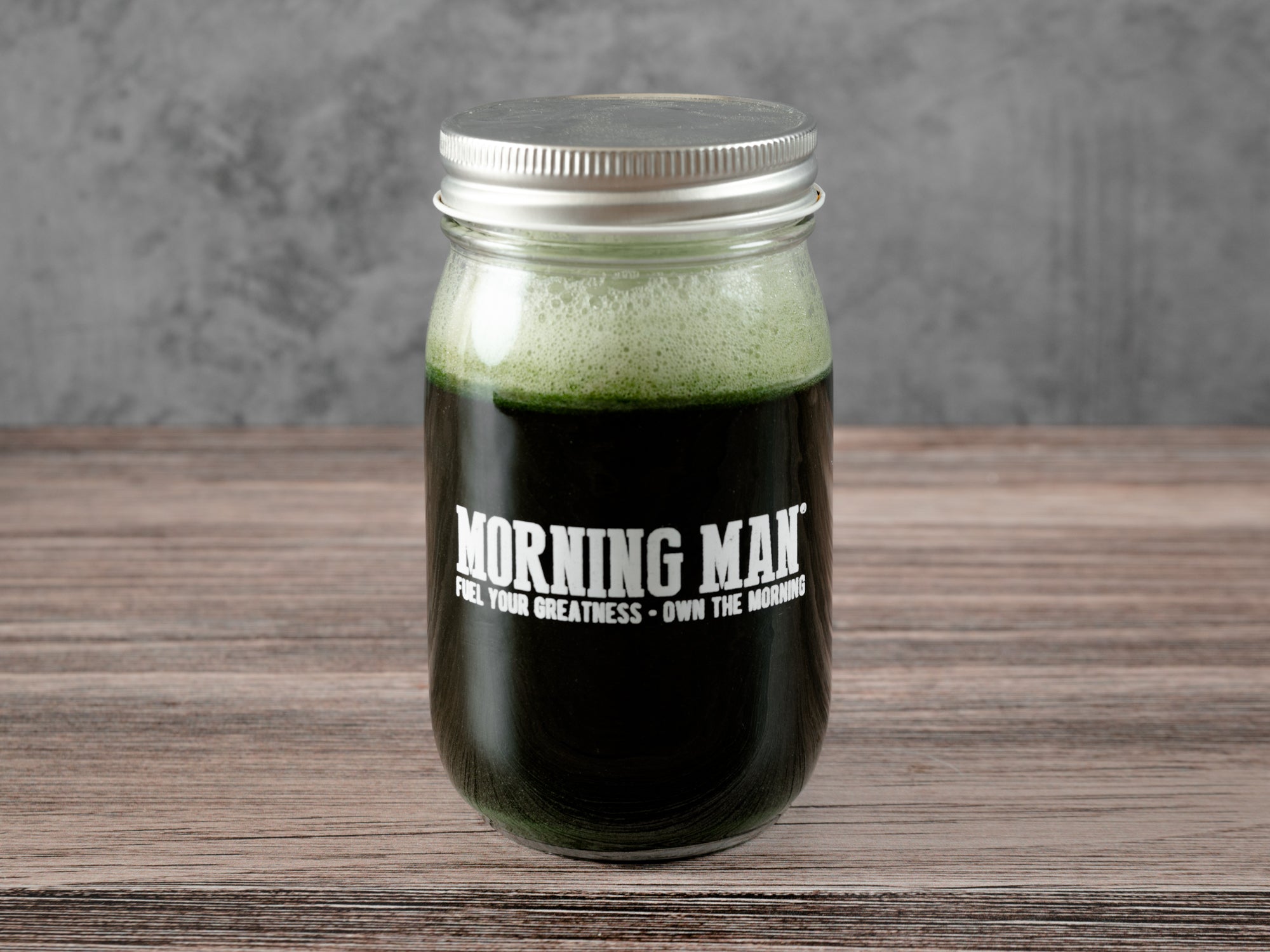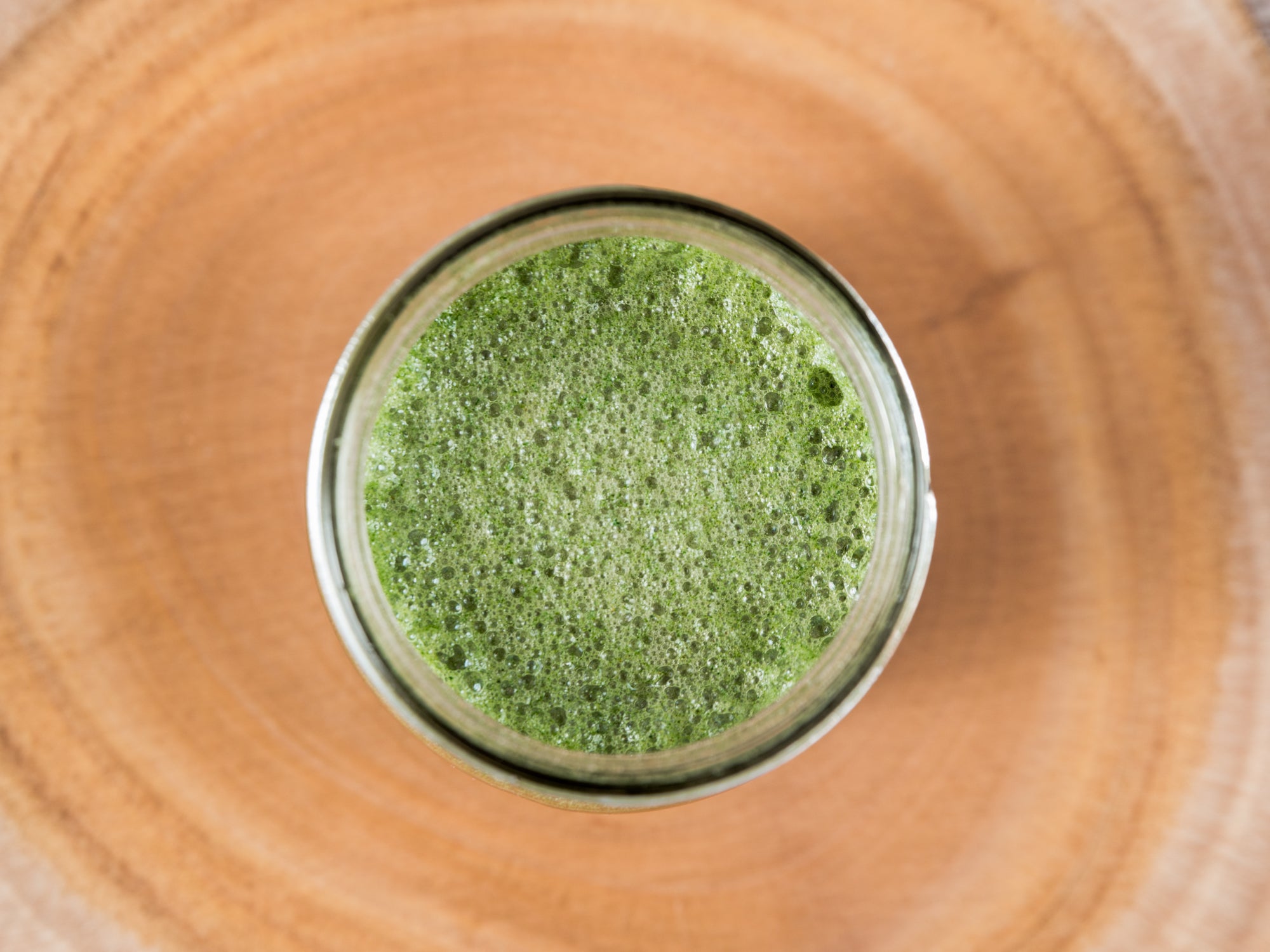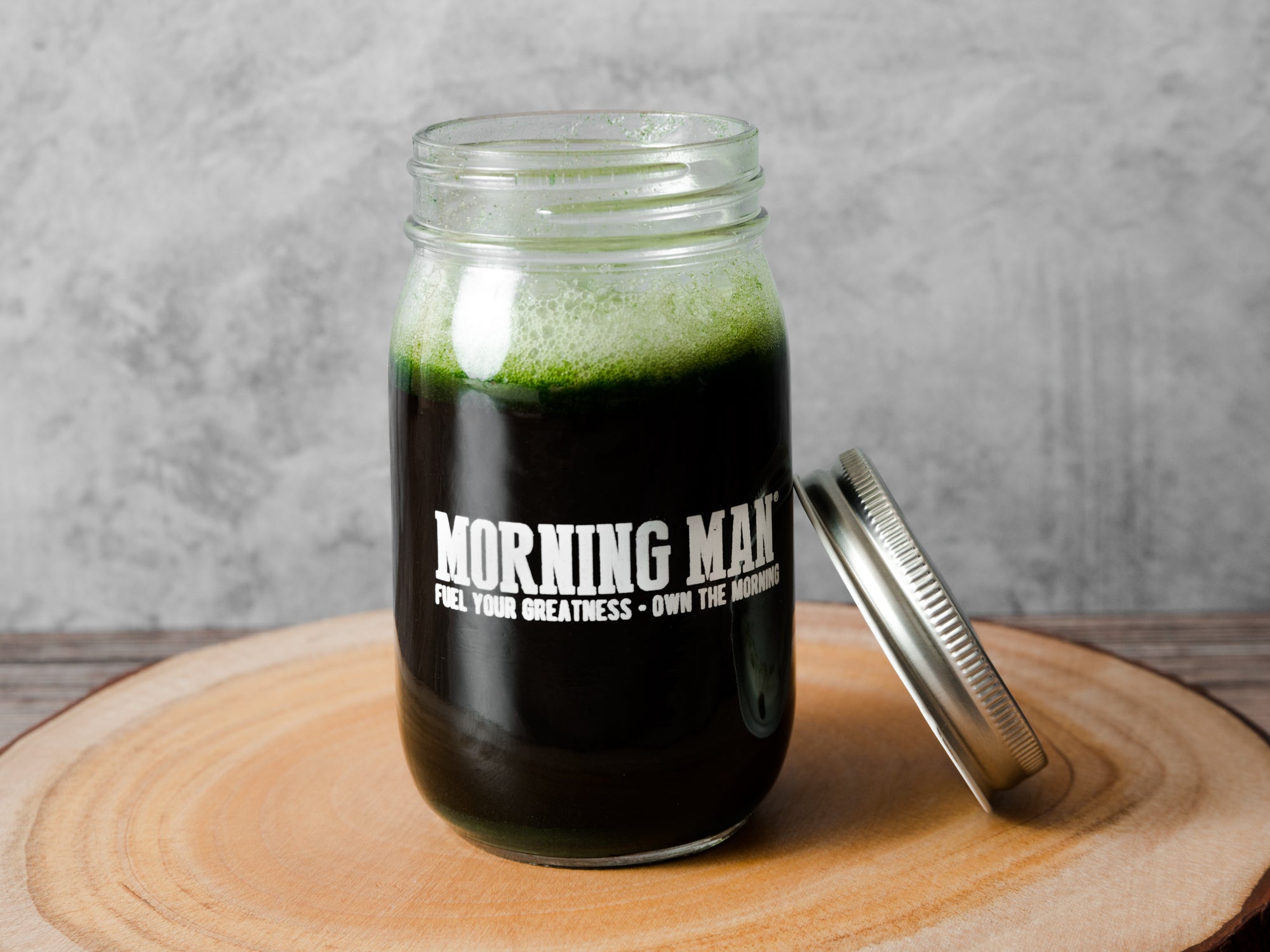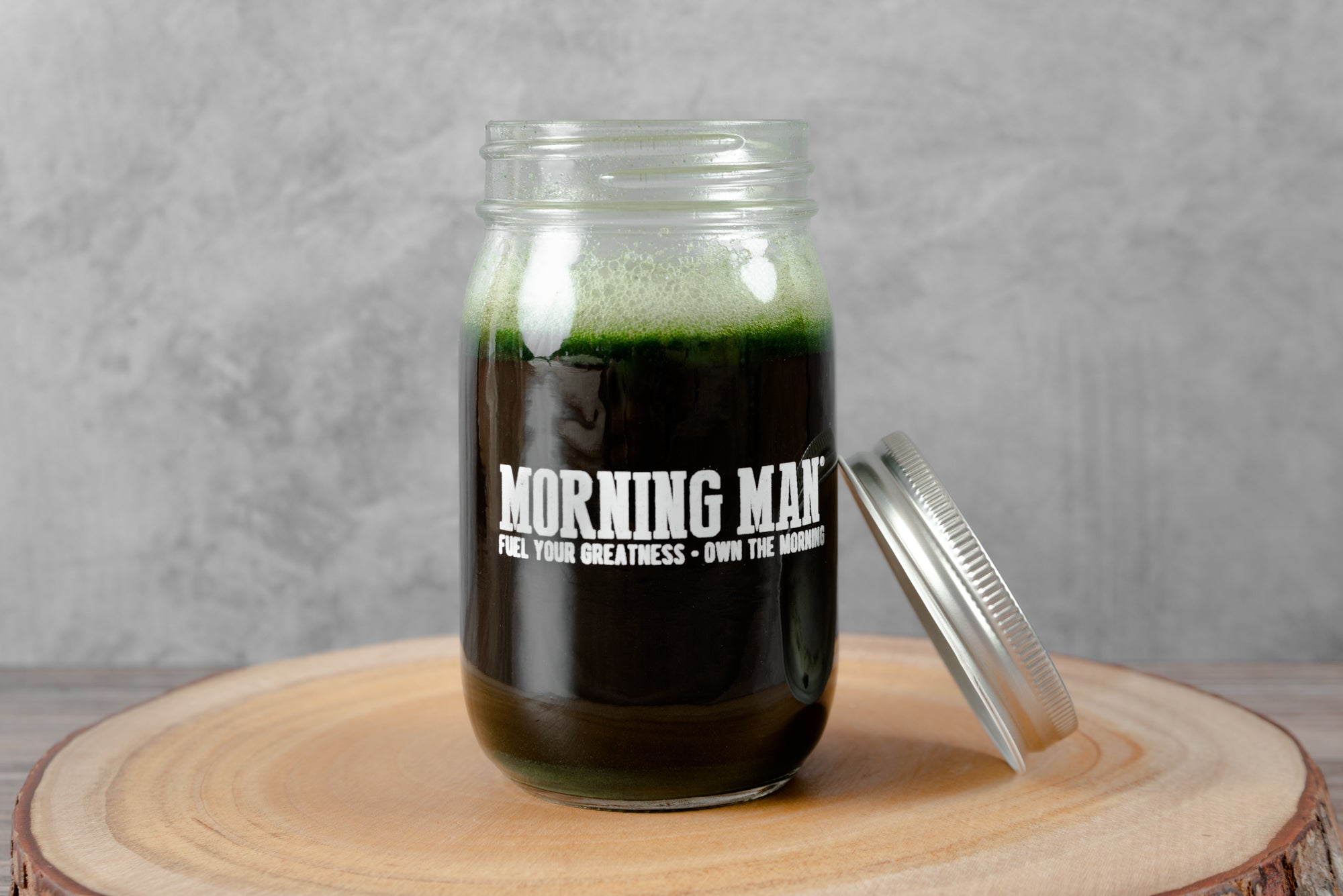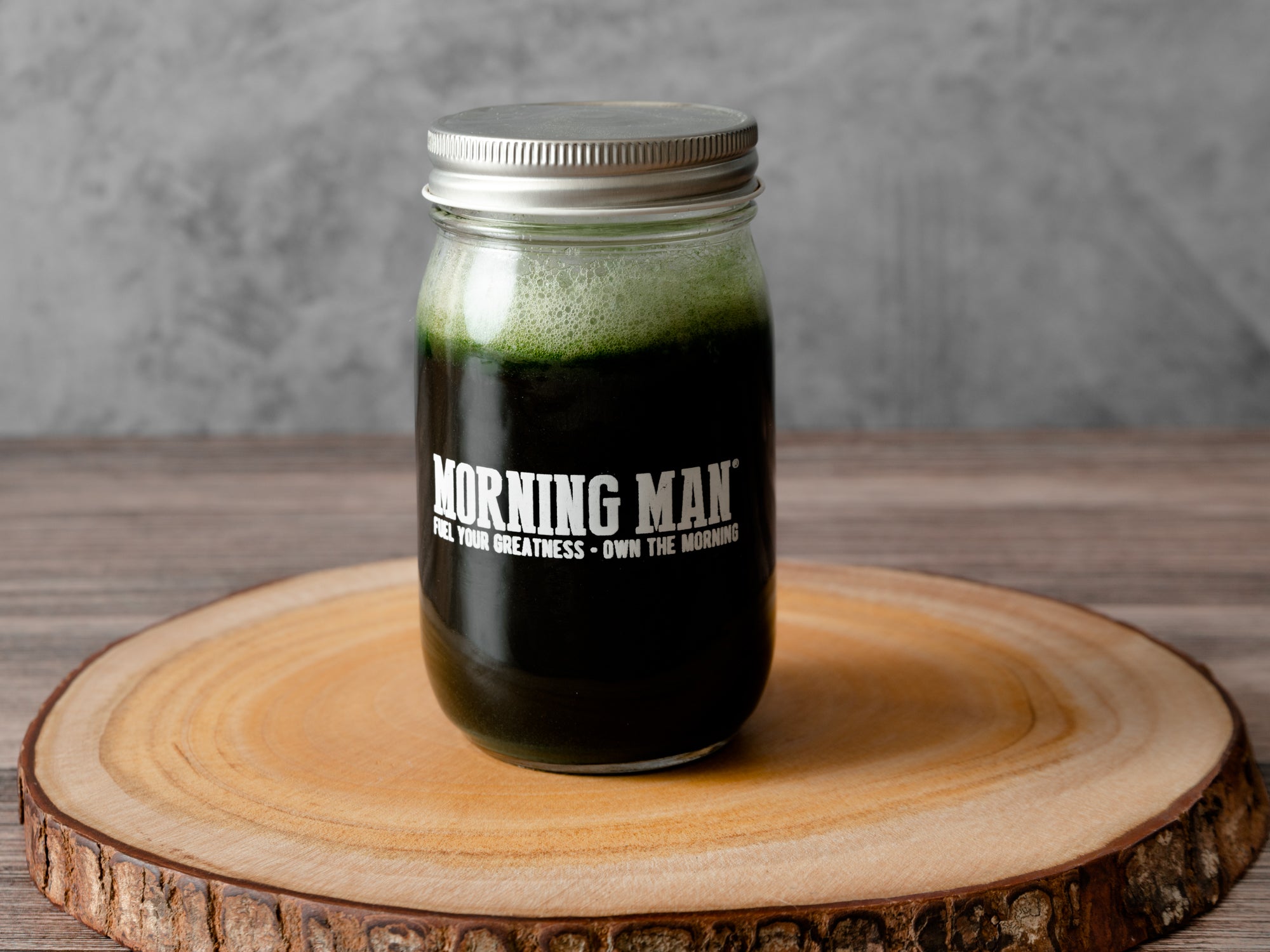 Regular price

List Price:

$29.95

Sale price

$24.00

You save: $

5.95

(20%)

Unit price

per
Free Shipping over $99
365 Day Money Back Guarantee
Our rebel ancestors looked to the ol' reliable Mason jar to transport gut-punching moonshine to fellow brutes all across the south. Like them, we understand the importance of protecting priceless cargo when a fellow man is in need.

So today, in honor of our ancestors, you too can protect your Morning Man Greens with the most durable, reliable means of transport… Manly Moonshine Shaker Mug.

Who the F uses shaker bottles? Real men use Mason jars. Get yours now.
Suggested Use
Daily, often, & never question your decisions.
Product Facts
16 oz glass Mason jar 8 cm diameter x 11.9 cm tall Airtight button-top screw cap for safe shaking and maximum freshness White imprinted Morning Man logo on 1 side
Don't Take It From Us
The Results Speak For Themselves
Morning Man Greens
Great stuff #1 go to drink when I get up in the morning and taste excellent
A different person
I drink 1 to 2 jars in the morning. I have all day energy now. Also my mental state is more cognitive. It has helped with stress during the day. Wow, this stuff is real.
Great stuff
Best greens I have had. Great flavor
Pitbull like energy
I enjoy the flavor of morning man greens, I mix it with some Macrolife protein powder and drink it in milk in the afternoon. The other day on 3 hours of sleep after working a 12 I picked up my dog with boundless energy and took him for a long hike and Morning man helped me to power through.
Manly Moonshine Shaker Mug
Great stuff
I was drinking a energy drink a day and now i take this in the morning and i am good to go.
Great product
I have tried this for 2 weeks and I like it. The product does what they claim it does so I am very happy with it! It was sweeter that I expected
Incredible!!
Kicked my two energy drink per day habit, more energy and I enjoy the flavor. Started out as a single bag buyer and will be subscribing next week when I'm due for a reorder!
Still undecided.
So far I have not really felt a difference using 1 scoop. The taste ain't bad a little sweet. I get more zing from the foam and that's it. If I can get a whole cup of the foam I'm sure I'd be bouncing off walls. Usually have 2 good cups of coffee a day. Ain't giving up on it though.
How can I review something I never got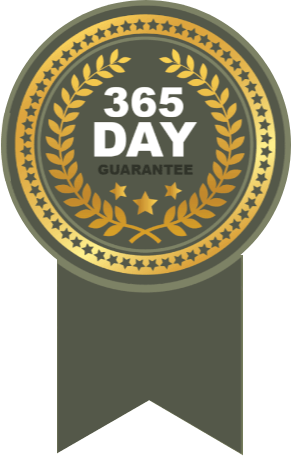 365 day guarantee
---
From one man to another, we want to make sure you love your Morning Man Greens. So we're going to offer you a 365-Day MAN OF OUR WORD Guarantee.
Where in a world where a man's word is bond, we will give you your money back if you want it back. That's our guarantee for 365 days.
If you try it out, hate the taste, don't feel anything, don't like the bag, hate the marketing, or just realize that money is tight and you made a mistake, email us at manly@morningman.org and we got you.
If we don't honor this, then we're breaking our word (which ain't happening).
So rest assured that whatever reason you want a refund, we'll take good care of you. Just do us a favor, don't be a douche troll and buy a large quantity knowing that you're going to refund and take advantage of this guarantee. Karma is real and no one likes you.
THE MORNING MAN CREDO
(The sword we live and die by)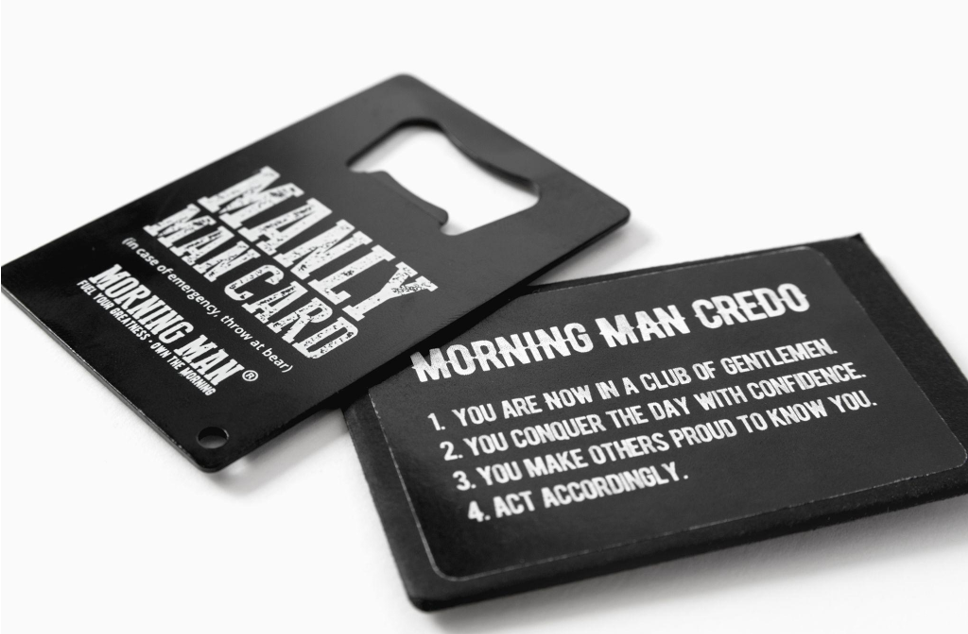 Don't let the outlandish marketing fool you, Morning Man is truly intended to help men live longer, healthier lives in order to be better at work, at home, and in their communities.

We live this, we advocate this, and (even if you don't join us) we
expect you to adopt these principles to be better fathers, brothers, and sons for those you impact in your life.
You are now in a club of gentlemen
You conquer the day with confidence
You make others proud to know you
Act accordingly

You up for the challenge, sir?
Frequently Asked Questions
So we know you feel awesome in your fingerless gloves and LuLuLemon shorts at the gym shaking your blender bottle full of soy protein. It's just not quite as manly as you are thinking. A moonshine jar? Bo and Luke Duke wouldn't steer you wrong, Cooter.
When we sent one to Gollum, he gave us his ring if we promised he could keep the jar. He then put on 75 pounds of muscle, a beard, a flannel shirt, and started splitting logs and ladies.
Yes, but it won't say Morning Man on it. Leave your grandpa alone, he's done enough for you and this country.
No. This ain't Quik chalky milk. Morning Man Greens mixes like whiskey and… well… whiskey, ya' lightweight. It mixes with just a stir, even in a glass of ice water with a spoon. The jar is a star and is a star-maker, boss.
Better than the shaker under your seat that smells like you died in it. Which you probably did, just a little, every time you sipped from it in public.
It will do everything… but it won't do that. For example:
You'll make it all the way through the Bluey marathon.
You'll keep your focus in the VIP room with Chastitty and Lexxxus even after a long-ass day of work.
Have the energy to get Dom his 10-second car.
Keep farmer's hours, ya wuss.
In Demand, In Stock & Flying Off The Shelves